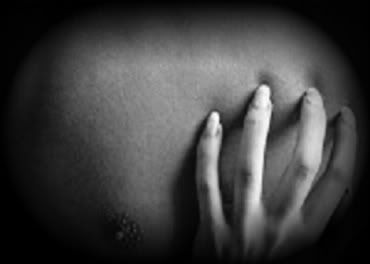 Once again I am going to take you down a different road. I am going to go off my beaten track of thoughts to share with you a most heartfelt post.
First, I would like to say this...I cannot even begin to express my feelings of appreciation in the amazing friendships that I have found within these blogsphere walls.
My post today is dedicated to a dear sweet blogger whom I borrowed the base of my photo from and who not only frequents my blog, but who also never fails to leave me a whisper or a hello in my shoutbox.
~Jenie~ from LIFE ROUND MEnYOU has so kindly shared her thoughts on her blog about my last post that I wrote for MAN OVERBOARD.... MEN~WOMEN~SEX.. In appreciation for her support and very gratifying words about this post...I would love to share her thoughts with you.